Welcome

Welcome to our website!
If you're looking for a firm that focuses on your individual requirements and always treats you like a client who matters, look no further. Our firm has the experience to offer a full range of services, but is small enough to give you the individual attention that you deserve.
We know you deserve a tax professional at an affordable price.
Gig Harbor Tax and Accounting is your tax and accounting professionals conveniently located in Olalla between Gig Harbor, WA and Port Orchard, WA. We proudly serve the Gig Harbor and Port Orchard area with over 20 years of tax and accounting experience at affordable prices helping our client get their returns done right and save money on their returns.
Please, feel free to browse our website to see the services we offer as well as the many helpful resources we provide. When you are ready to learn more about what we can do for you, we encourage you to contact us.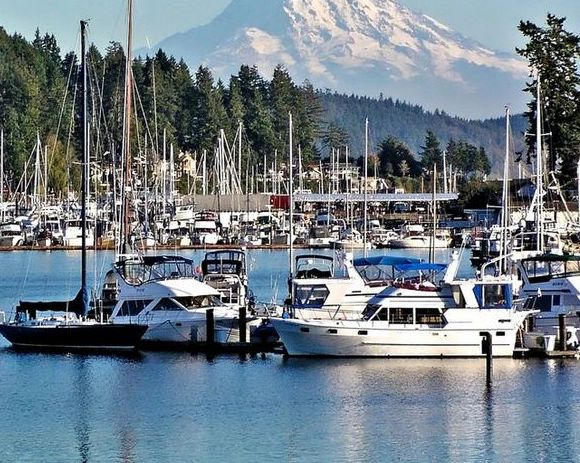 Go to our Forms Page to download this year's $30 off coupon for new clients or call us to find out more.
Testimonials
Very professional, attentive to your situation, and very personable. It's a pleasure to let Kelly handle this filing. She does a great job and always, a fast refund!